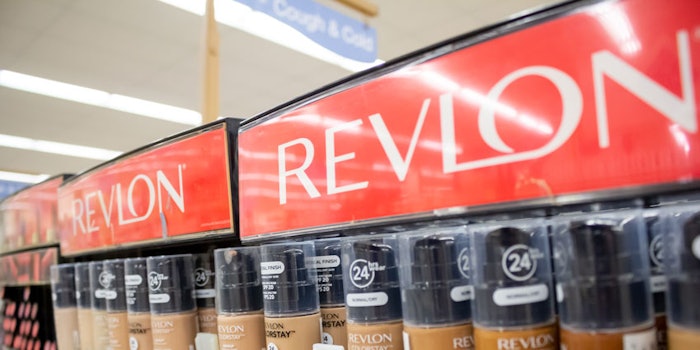 Revlon has named Thomas Cho as its chief supply chain officer, where he will be responsible for the company's supply chain strategy, planning, procurement, manufacturing, engineering, distribution and logistics for Revlon's portfolio.
Cho joined Revlon on August 2, 2021. He will report to president and CEO Debra Perelman.
Prior to joining Revlon, Cho was the chief operating officer at PPI Beauty in Chicago.
"The needs and complexity of Revlon require deep expertise across our supply chain strategy," said Perelman. "Thomas brings a unique skill set in process optimization, especially within the cosmetics industry, and will be a welcome addition to Revlon's team as we move forward with our strategic initiatives."
Cho said: "I am excited to join Revlon as chief supply chain officer at such an exciting time in the Company's history. I look forward to working with Debbie and the Revlon team in supporting Revlon's transformation while enhancing our business and operations structures to best serve our consumers and strengthen Revlon's position in the global beauty market."