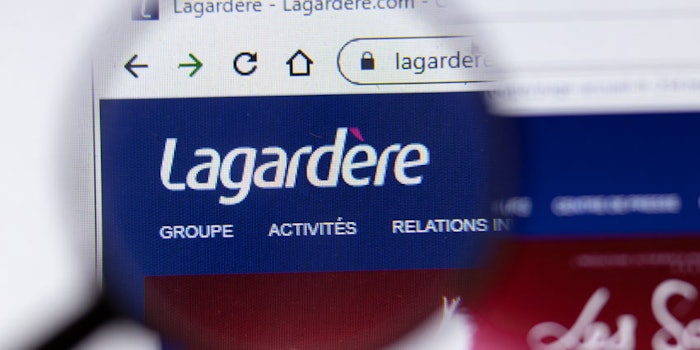 Lagardère SA is selling a 22.36% stake in Lagardere Travel Retail Asia to JD.com Inc. and investment firm China Jianyin Investment, according to the Wall Street Journal. The transaction is expected to be completed this month.
Previously: Symrise Acquires 25% Stake in Kobo Products
JD.com will reportedly hold an 18.63% stake in the business, while China Jianyin Investment will have 3.73%.
The publication reports that the transaction included cash contributions of approximately 94 million euros.