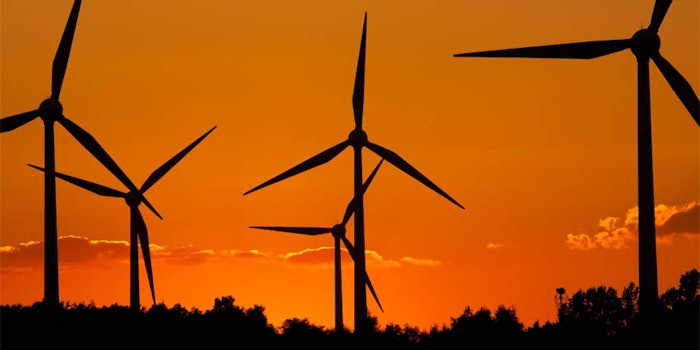 L'Oréal USA today announced that it has reached carbon neutrality for scopes 1 and 2 emissions for all 25 U.S. sites, including its manufacturing and distribution facilities, administrative sites, and research and innovation sites.
Related: L'Oréal Leads the Way to Experiential
L'Oréal USA is the largest subsidiary of the L'Oréal Group. Its original goal was to reach carbon neutrality by 2025. According to the company, its four-part strategy to advance renewable energy efforts enabled it to reach its goal four years ahead of schedule.
The company's strategy included energy optimization at L'Oréal USA's manufacturing facilities, ranging from a switch to LED lighting to more specialized equipment such as high-efficiency air compressors and vacuum pumps. The company also joined the U.S. Department of Energy's Better Buildings, Better Plants program in 2016.
Since 2005, the company has installed more than 50,000 solar panels across the United States, with major commercial solar energy facilities in the states of Kentucky and Arkansas.
L'Oreal USA uses specific criteria for its locally sourced renewable energy certificates, emphasizing the need for it to be locally sourced. The company also uses onsite gas for space and water heating, procuring renewable natural gas from landfill gas projects in the states of Texas and New York.
L'Oreal USA plans to reduce its greenhouse gas emissions (scopes 1, 2 and 3) by 25% by 2030 and become a net-zero company by 2050.
According to the company, L'Oréal has been recognized as the only company in the world to have obtained a Triple-A rating five years in a row from the non-profit global disclosure system CDP on protecting the climate, managing water sustainably and fighting against deforestation.
Stéphane Rinderknech, President and CEO at L'Oréal USA, says, "L'Oréal's sustainability ambition is a transformational effort that has touched every department, becoming a source of pride, inspiration and education for all our 11,000 U.S. employees. ... Our customers can be proud their products are made in facilities that use 100% renewable energy. While we are proud of these achievements, we know this is not enough to meet the moment we are in today and must push ourselves ever farther to meet the climate crisis head-on."