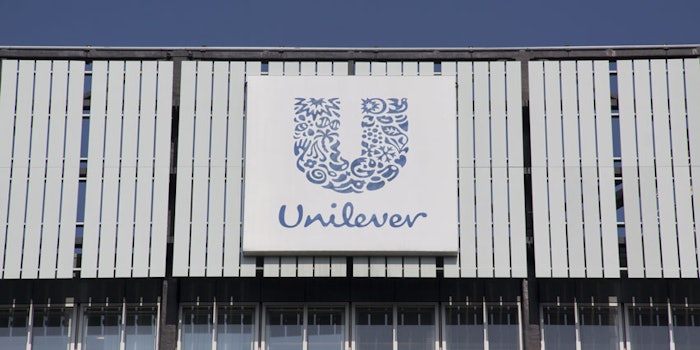 Unilever has announced the launch of its Positive Beauty Growth Platform, which aims to partner with scaleups and startups to drive innovation and brand growth.
The Positive Beauty Growth Platform is led by Unilever's beauty and personal care division and The Unilever Foundry, the company's collaborative innovation network.
Through a series of pitch competitions and entrepreneurial challenges, Unilever invites the very best scaleups and startups from around the world to collaborate on projects at the forefront of innovation and technology in the beauty industry.
Report: Unilever Joins Sustainable Scoring Collaborative
Interest is particularly high in partnering with entrepreneurs, from seed startups to late-stage scaleups, in the field of livestream commerce, shoppable media, group buying and gaming commerce.
For more information and to apply, visit here. Submissions are due by October 19, 2021. The virtual live pitch competition will be held November 18, 2021.
Sunny Jain, president beauty and personal care, said: "Collaboration in the mega-trends of the future is a strategic imperative for Unilever. Building a thriving two-way relationship with the global startup community helps power innovation and experimentation, deliver business solutions and fuel growth. The Positive Beauty Growth Platform has been designed to do just that. By harnessing startups' disruptive approach, we will help future-proof our brands by pioneering into new spaces shaping the beauty industry."