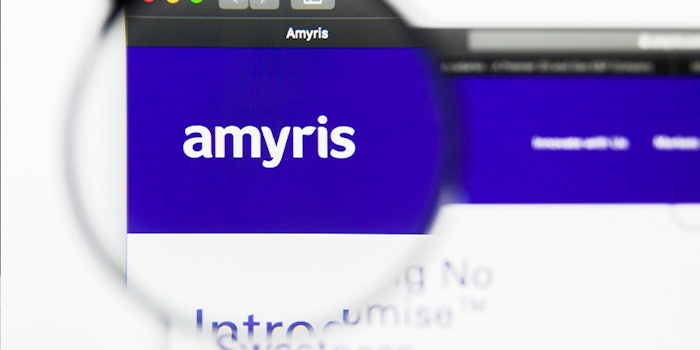 Amyris has announced that it has licensed the Onyx genome engineering platform from Inscripta to enhance the development of sustainable ingredients.

Amyris and Inscripta will also explore joint research and development opportunities to expand the Onyx platform functionality.
The Onyx platform automates benchtop biofoundry activity and will bring greater genetic diversity to Amyris' ingredient development pipeline, complementing Amyris' existing lab-to-market operating system with the goal of improving efficiency and reducing timelines for the development of future molecules. 
Sunil Chandran, senior vice president of research and development at Amyris, said: "The Onyx platform offers significant potential for generating greater genetic diversity in our projects, which we expect to lead to more efficient product innovation. Inscripta's platform seamlessly integrates with our own and opens up new experimentation avenues for our scientists to continue bringing unique bio-based products to customers. We pride ourselves on continuous innovation and expect Onyx to help us expand our pipeline, while achieving lower costs and reducing time to market."
Sri Kosaraju, president and CEO of Inscripta, said: "Amyris has shown the world how new products can be made more sustainable through biology. Their team has high proficiency in utilizing cutting-edge technology, and we are excited they will be pioneering the use of our platform. We have great regard for Amyris' mission, and we are committed to seeing the Onyx platform become a substantial contributor to new clean chemistry products in the future."