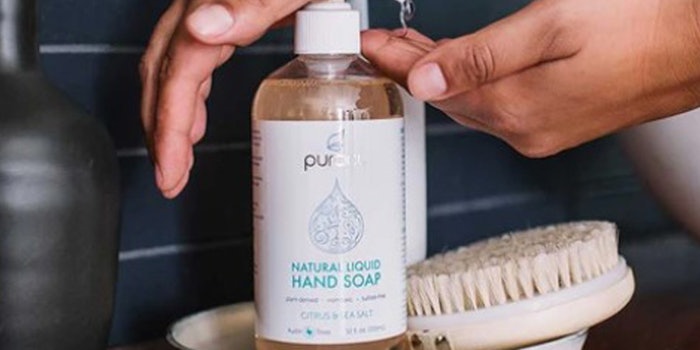 e-Commerce firm Branded is acquiring Puracy, a manufacturer of plant-based natural cleaning and personal care products. A portion of every Puracy sale is donated to charity, and the acquisition allows the Puracy founders the opportunity to focus its core values in natural product development, brand awareness and customer acquisition.
Branded is reportedly set to grow 50x in 2021, having acquired more than 40 brands and expanded in the United States, Europe, the Middle East and Asia.
Previously: LVMH Acquires Officine Universelle Buly 1803
Michael Ronen, president of Branded, said: "Natural home and personal care products is a competitive space and Puracy is able to stand out among competitors. Working with Puracy marks the largest brand acquisition in Branded history and we continue to establish ourselves as a leader in the e-commerce space. In this partnership, we're providing expertise, resources, and infrastructure for Puracy to grow into a global household name."
Sean Busch, co-founder of Puracy, said: "Our goal is to create a legacy brand that our children will be proud of and something that will make a difference to the world. We believe Branded not only shares this vision but is uniquely capable of helping us achieve our goals."