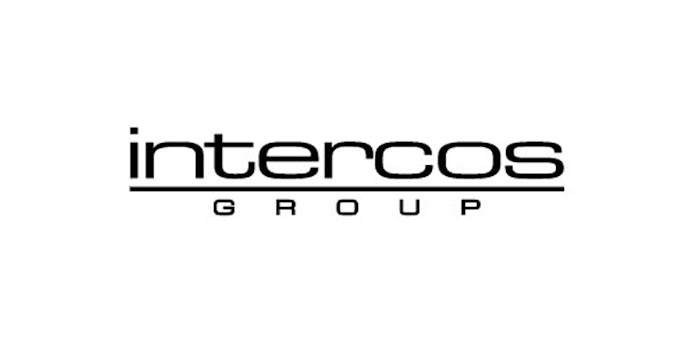 Intercos, a contract cosmetic manufacturer, is planning to launch on the Milan stock exchange this month, according to Nasdaq.
The offering is said to comprise of a capital increase of up to 60 million euros worth of new shares.
U.S. private equity firm L Catterton holds a 34% stake in Intercos, and Nasdaq reports that a majority of the existing shares will be offered for sale by the company.
Intercos founder Dario Ferari will remain in control of the company. 
Intercos reported revenue of 713 million euros in 2019.