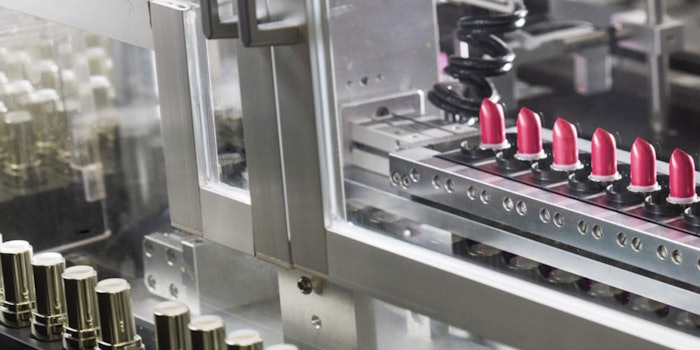 kdc/one is acquiring V Manufacturing and Logistics. Terms of the transaction were not disclosed.
VML's expertise in small batch formulation and manufacturing will enhance kdc/one's ability to offer end-to-end integrated solutions to fast growing beauty brands.
Previously: kdc/one Acquires Zobele
Nick Whitley, CEO, kdc/one, said: "The addition of VML presents an enhanced value chain for fast growing brands to move through from concept development and formulation, to packaging and production. VML will add operational excellence and an outstanding track record to our business complementing the formulation expertise of our Benchmark Laboratory operations, and the packaging design and production prowess of HCT. kdc/one's full-service, end-to-end innovation network will deliver enhanced responsiveness, flexibility, and agility for countless beauty visionaries and entrepreneurs."
Florence Nacino, CEO and president of VML, said: "V Manufacturing and Logistics could not have found a better home than kdc/one; we are excited to offer our customers access to the full range of innovative solutions offered by kdc/one. Both companies are focused on delivering exceptional customer service. We have built VML on the customer trust earned through years of exceeding expectations and flawless execution. Joining a global network will now allow us to expand our reach and fuel the growth of incredible brands."