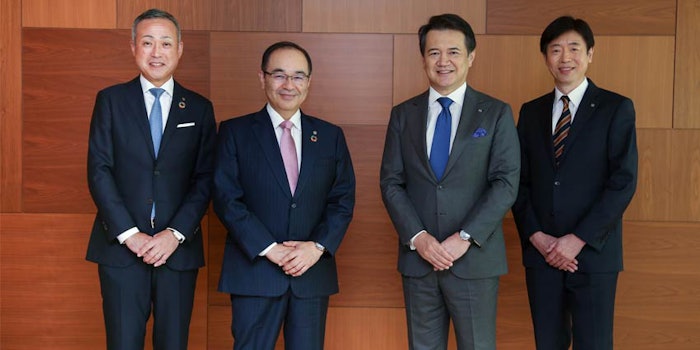 Kao Corporation and Kosé Corporation have announced a collaborative venture toward cosmetics sustainability.
Related: BASF Presents Latest Sustainable Innovations
The two companies will collaborate in a range of fields to identify solutions in the cosmetics business to contribute to stronger environmental protection. This specifically includes adding environmentally friendly materials into its product packaging, promoting resource circulation and sourcing materials with limited environmental impact.
Kao and Kosé will also address social challenges by coordinating awareness-raising events in skin care, UV care and beauty diversity.
Kosé's corporate message is "Creating Beauty in a Sustainable World." Its Save the Blue environmental initiative is in its thirteenth year. The company also developed a sustainability strategy in April 2020 as part of its Vision 2026 plan.
Kao's recent consumer and sustainability efforts include the Kirei Lifestyle Plan, an ESG strategy with 19 leadership actions, and the Kao Group Mid-term Plan 2025, a corporate vision towards sustainability and diversity within beauty.