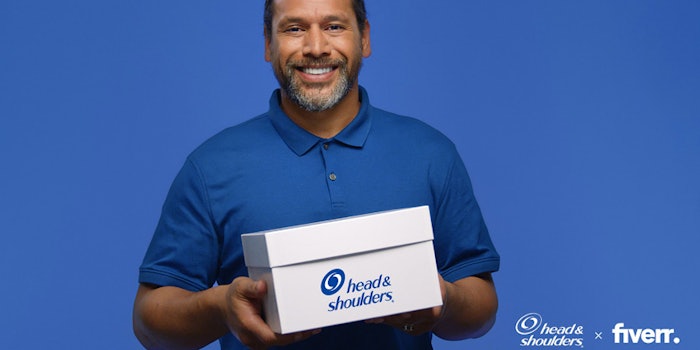 Head & Shoulders and its ambassador Troy Polamalu are partnering with Fiverr to give consumers hair care tips and tricks, tattoo designs, unboxing videos, voiceover work and custom piano tracks.
Consumers can request a service from Polamalu via Fiverr.com and can follow the campaign on Head & Shoulders' Twitter and Instagram.
Polamalu said: "I'm excited to be working with Head & Shoulders again this season. Offering my services on the Fiverr platform has been such a cool opportunity, I've really enjoyed putting my talents to good use and I look forward to fulfilling some services."