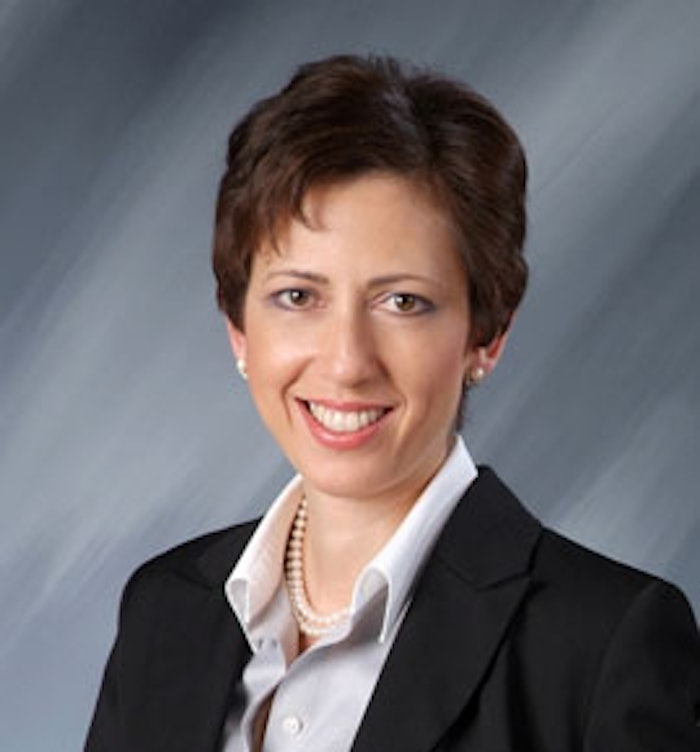 Rexam
Global packaging supplier Rexam announced the appointment of Misha Riveros Jacobson to the position of managing director for its plastic packaging personal care division, officially effective December 1, 2008.
Jacobson, who starts with Rexam in November, replaces Robert Brands, who was instrumental in forming the personal care division. She will lead operations for more than 20 plants across the globe and nearly 10,000 employees.
With 20 years of related work experience, Jacobson most recently served as president of Alcoa Auto and Truck Structures. Previously, she led GE Plastics Mexico as its general manager.
"Misha is the right leader to help us achieve our objectives as she aligns our personal care operations throughout the world," said Graham Chipchase, group director, Rexam plastic packaging.
Jacobson's broad international experience also includes having lived and worked in Peru, Colombia, Guatemala, France, Spain and Japan.