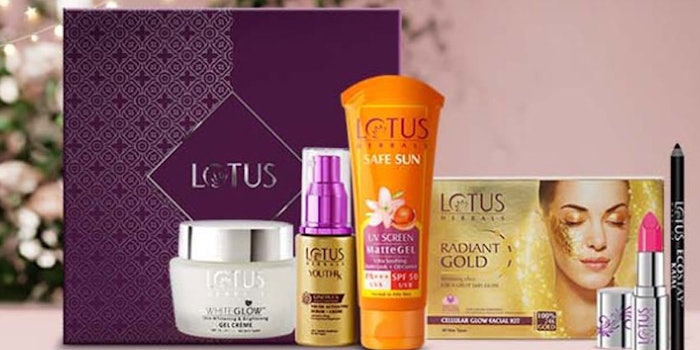 Lotus Herbals has purchased a 32% stake in Fixderma India, according to Business Standard. Details of the transaction were not disclosed.
Previously: Evonik Acquiring Botanica
Fixderma and its premium skin care range FCL manufacture dermatology products. The D2C products are also retailed through dematologists and pharmacies in India and overseas, Business Standard reports.
According to the publication, Lotus Herbals will maintain a distinctive brand identity for Fixderma and FCL in domestic and international markets.