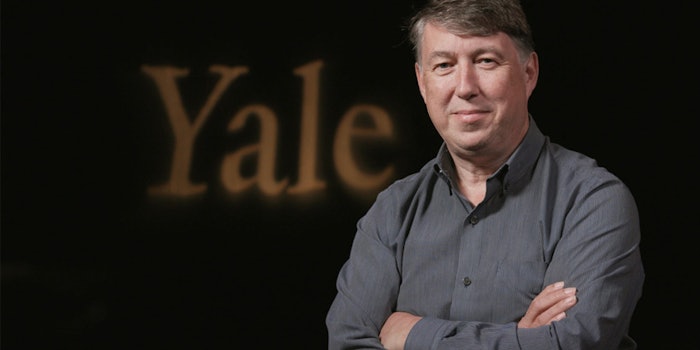 P2 Science has announced that Paul Anastas, co-founder and chair of the scientific advisory board, has won the 2021 Volvo Environment Prize.
Anastas co-founded the Green Chemistry Institute and later served as an adviser in the White House and chief scientist at EPA. He is currently director of Yale University's Center for Green Chemistry and Green Engineering. 
Martin Lundstedt, president of the Volvo Environment Prize Foundation and Volvo Group CEO, said: "How we tackle the enormous environmental challenges ahead must be guided by science. That is the reason for the Volvo Environment Prize's existence. But the Prize doesn't exist just to tell the scientists: good job. It's also here to tell everyone else to listen and to act."
The jury of the Volvo Environment Prize Foundation noted: "Paul Anastas' research is revolutionizing the chemical industry, from fundamental reaction methods to applications as diverse as processing foods and producing green hydrogen."