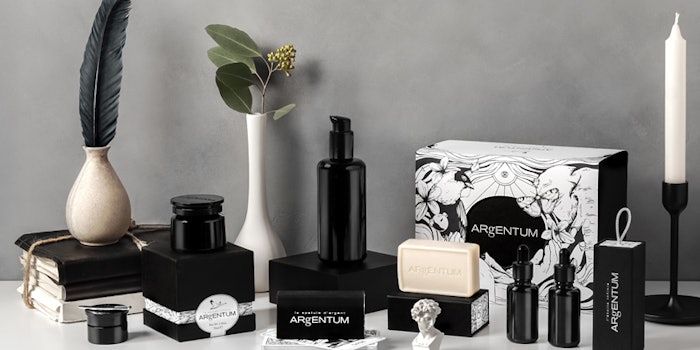 Argentum Apothecary has received an investment (total undisclosed) from China's luxury brand management group, Ushopal.
Previously: Report: Lotus Herbals Purchases 32% Stake in Fixderma India
Ushopal's luxury retail chain, Bonnie&Clyde, will help expand Argentum Apothecary in Asia and reinforce its position in the global market.
Joy Isaacs, founder and CEO of Argentum, said: "We have always had a strong connection with China, and we've seen incredible brand growth in the past few years. As one of the leading brand management groups in China, we believe the forge of this partnership will shape the future of Argentum in Asia and the world."