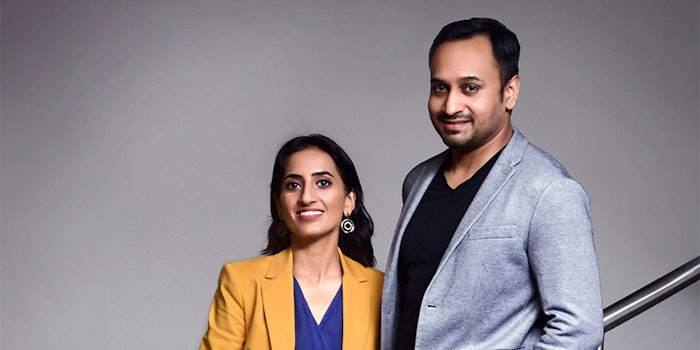 Sugar Cosmetics has raised $21 million in Series C funding from Elevation Capital and existing investors A91 Partners, with India Quotient participating and strategic venture debt from Stride Ventures.
Related: Perfect Corp. Raises $50 Million in Series C Funding
The funds are expected to be used in building both digital and retail distribution to further reach new and existing geographies. 
E-commerce contributes to about 50% to Sugar's revenue. The brand has also built an omni-channel distribution network that includes more than 10,000 retail outlets across more than 130 cities.
Vineeta Singh, co-founder and CEO, Sugar Cosmetics, said, "With Sugar's six time jump in revenues over the last two fiscal years, we are extremely grateful to all our customers who believe in our mission to make high-quality inclusive beauty accessible to everyone. While the COVID-19 disruption was a spanner in the works, we were quick to bounce back to 150% of our pre-COVID revenues last quarter and that too profitably. A brand can only be as resilient as the team that drives it and for this I thank my colleagues, our customers and existing investors who supported us through unpredictable times. Today, Kaushik and I are delighted to welcome Elevation Capital as the newest shareholder in our cap table as we power ahead to build a loved and enduring brand over the next decade."
Deepak Gaur, partner, Elevation Capital, said, "In a short period of time, Sugar has done a tremendous job in establishing itself as the go to cosmetics brand for modern day Indian women. By starting out digital first and obsessing over the needs of their consumers, Sugar has not only developed a playbook to create better products suited for the Indian market, but has also enhanced awareness about various make-up products through its social media channels. We are super excited to be a part of the next chapter of their journey."