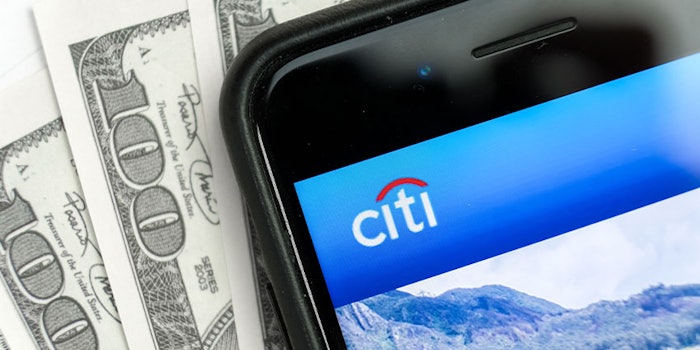 Citigroup Inc. will not be recouping its half a billion dollars that it mistakenly wired lenders of Revlon, a federal judge ruled on February 16, 2021, according to Insider.
According to Insider, the judge said that the Aug. 11, 2020 wire transfers were  "final and complete transactions, not subject to revocation."
Citigroup reportedly intended to send a $7.8 million interest payment but blamed human error for the mishap. Instead, it sent $893 million.
Some lenders returned money, but 10 asset managers refused, which promoted Citigroup to file a lawsuit to recoupe the remaining funds.