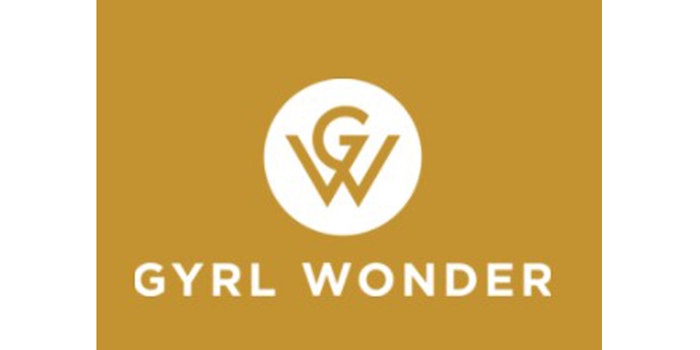 Kiehl's has announced its partnership with Gyrl Wonder, a cross-cultural mentorship program that helps shape young women of color through social impact and career exploration.
Previously: Little Slacks Announces Partnership with Women Artisans
Through the partnership, Kiehl's will donate $25,000 to support Gyrl Wonder's initiatives.
Kiehl's and Gryl Wonder will kick off the collaboration on International Women's Day, March 8, 2021, with Kiehl's social media spotlighting the mentorship program. 
The partnership includes:
Digital panels and discussions including a "Gyrls Night In" Instagram Live series, highlighting the importance of skin positivity and self-care as a form of mental health and leadership
Dedicated digital activity highlighting Minority Mental Health Month throughout July 2021
Volunteer and mentorship opportunities allowing for Gyrl Wonder's Gyrls to connect with and learn from Kiehl's leadership
Kiehl's integration into Gyrl Wonder's Leadership Academy through executive panelists
Healthy Skin and Self-Care Masterclasses throughout 2021
Support for Gyrl Wonder's Wholistically Me Mental Health Initiative: a partnership with black therapists to provide access to mental health services at a discounted rate
"Kiehl's customers identify with the brand's authenticity and dedication to community," said Tola Lawal, founder of Gyrl Wonder. "Gyrl Wonder is the same. We empower our Gyrls to be strong, ambitious, good and true to themselves so that they will also show up in the world as dynamic global citizens. We are thrilled to partner with Kiehl's to further fuel and amplify each other's common goals."
Kiehl's U.S. general manager, Ramzy Burns, said: "Now, more than ever, it is crucial to equip the next generation of female leaders with the tools and experiences that will ultimately allow them to thrive. Having two daughters myself, I believe strongly in the impact having a strong mentor can have on young women's lives. By partnering with Gyrl Wonder, Kiehl's is committed to donating funds and creating resources and opportunities for these future leaders."