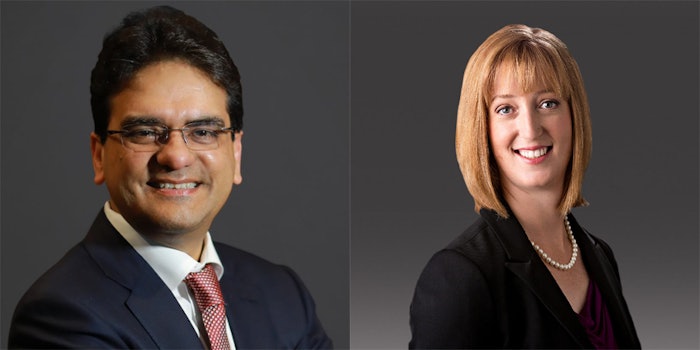 Amway has announced it is laying off up to 900 employees in Ada, Michigan, and California as part of its global restructuring, per Grand Rapids Business Journal.
Related: Grove Collaborative Becoming a Public Benefit Corporation
The company said it expects most of the departures to come out of the Ada-based professional workforce.
Amway will offer a voluntary separation program, offering eligible employees the opportunity to leave with a package that includes financial and health care benefits, according to an internal memo.