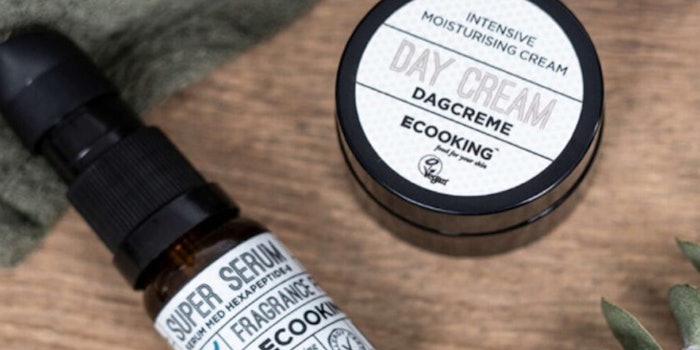 British investment company Bluegem Capital Partners has acquired 70% of Denmark beauty brands Ecooking and House of Cosmetics.
Previously: Conair to be Acquired by American Securities
Founder Tina Søgaard still owns 30% of both brands, and will remain as development director and a member of the board of directors.
House of Cosmetics and Ecooking reported a fivefold increase of turnover from 2018 to 2020 and has equity capital of DKK 13.6 million.
Søgaard said, "It's a really good day for Ecooking and House of Cosmetics. To some people it may seem like a paradox to talk about my dream for Ecooking now that I'm sharing my life's work, but for me, it's not about owning the company. It's about fulfilling the vision I have: To reach as many people as possible with the products I'm so proud of. To do that I have to bring a new strategic partner on board, and it has to be the right strategic partner. Marco and his talented team will enable me to share a little more of Denmark with the world through Ecooking. It's taken me many months to reach this decision, and I'm so happy to be able to announce the news today. I feel confident that we've only just begun on a fun and exciting journey."
Marco Capello, managing partner at Bluegem, said: "When I first visited Ecooking, I was immediately inspired by Tina's passion for the products and the ultimate success she and her team have delivered. It has become clear to me that through our aligned values, we have a common outlook regarding the vast potential and development awaiting House of Cosmetics and Ecooking. Leveraging Bluegem's international experience and digital expertise, we are very excited for our forthcoming journey together. The acquisition of Ecooking and House of Cosmetics is a landmark for Bluegem as our first Nordic investment and we could not have hoped for a better company."