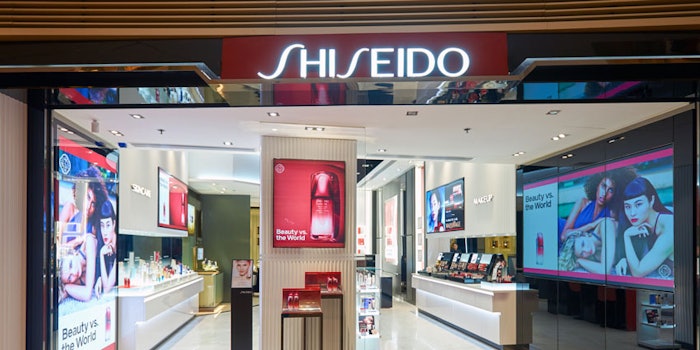 Shiseido has announced that Dolce&Gabbana S.R.L (D&G) has agreed to partially terminate the exclusive global license agreement regarding product development, manufacturing, distribution and marketing of its beauty products, effective December 31, 2021.
The termination would be effective for all markets, excluding France. 
According to Shiseido, the termination is in line with the company's medium-to-long-term strategy, WIN 2023 and Beyond. Shiseido will shift its focus from business growth via sales expansion to profitability and cash flow. The company is aiming for an operating profit margin of 15% by 2023.
In addition, Shiseido and D&G are discussing to pursue the production and distribution of D&G's beauty products on a worldwide scale for a minimum 12-month period.
The license termination in France is under discussion to consider the option given by D&G and a proper local information and consultation processes with employee representatives will occur, in full alignment with French labor law.
The effect of this partial termination on Shiseido's consolidated financial results for the fiscal year ending December 31, 2021 is expected at approximately 35 billion yen of extraordinary loss, including impairment loss on trademark rights.