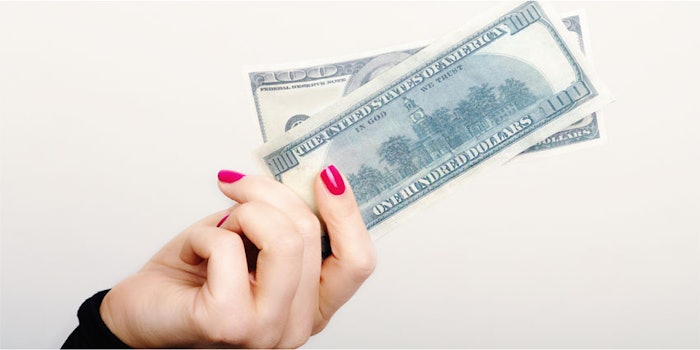 Eurazeo Brands has announced its $60 million investment in Pat McGrath Labs. 
The investment, which brings the external funding to date to $88 million, will reportedly be used to enable the beauty brand to further expand its distribution in the U.S., as well as meet increasing demand worldwide. Additionally, Pat McGrath Labs will begin introducing new product categories—current products include lipsticks, eyeliners and eyeshadows—this fall. 
Pat McGrath, founder, said, "It has always been my dream to create an iconic beauty brand that goes beyond the usual limitations, that lives outside the parameters of what is expected. I am thrilled to be working with the unique and expert team at Eurazeo Brands."
Jill Granoff, CEO of Eurazeo Brands, was quoted saying, "We are honored to be working with Pat, whose vision, talent and trailblazing history in the beauty industry have set Pat McGrath Labs up to be one of the most authentic and innovative makeup brands to ever come to market. We're excited to combine our experience of building global beauty and fashion brands with Pat and her team's unmatched creativity and passion."