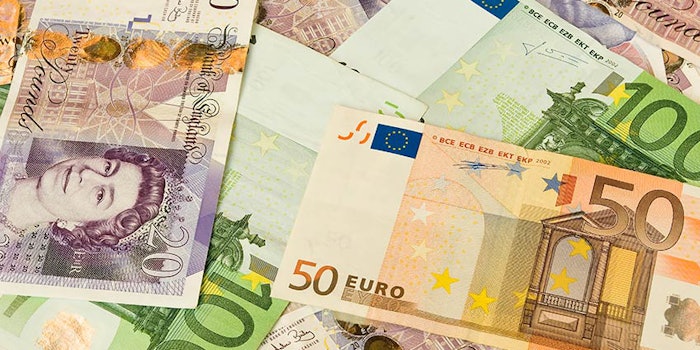 Unilever has unveiled the details for its planned December listing of its new Dutch entity, reports Reuters.
Last March, the company announced its decision to move its main headquarters from London to Rotterdam. The new holding company, New Unilever NV, will be incorporated in the Netherlands and listed in London, Amsterdam and, in the form of American depositary shares, in New York.
The decision that did not come without controversy: in Britain, Brexit opponents noted it as a sign the business was losing faith in the UK, and the organization has faced pushback from some U.K. investors.
Unilever will likely drop out of Britain's blue-chip FTSE 100 index, notes the publication, which could require forced selling by U.K. funds mandated to track the index.
Further Reading: [video] Unilever Names Rotterdam as New Headquarters
The move requires approval from shareholders: 75% of those in the U.K., and 50% of those in the Netherlands. Votes will take place in those countries on Oct. 26, 2018 and Oct. 25, 2018, respectively.
If approved, one share in the capital of New Unilever NV would be issued for each share in the existing Dutch (NV) and U.K. (PLC) entities; shareholders will receive shares in the capital of New Unilever NV that represent an equivalent economic interest.
The expected last day of trading in NV and PLC shares is Dec. 21, 2018; the simplification process would then complete over the weekend.
The company's decision was likely aided by a promise from the Dutch government to scrap its 15% withholding tax on dividends, a promise which has faced opposition in the Netherlands. The company unveiled a back-up plan for if the tax is not abolished or until it is appealed; it said it may use a dividend "substitution payment mechanism," which would involve distributing capital in a way that does not trigger the tax.
Unilever reviewed its dual structure in 2017, after a $143 billion takeover proposal from Kraft Heinz (KHC.O) triggered a battle between Britain and the Netherlands.