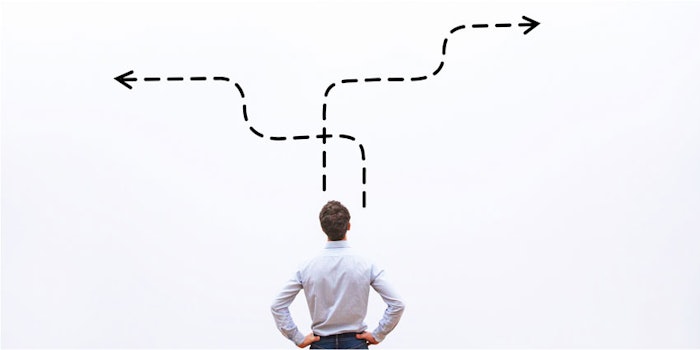 After news broke that Brazil's Natura Cosmeticos had approached Avon Products about a potential takeover, Avon has now announced its plan to consolidate U.S. operations, including the cutting of about 100 positions.
The plan, according to an article on www.seekingalpha.com, is part of an ongoing process to streamline the business. Avon's U.S. operations will be based out of the company's facilities in Suffern, New York. The sale of the offices in Rye, New York, is expected to take place in 2019.
Avon's CEO, Jan Zijderveld, was quoted saying, "With Avon's international focus, simplifying our U.S. operations is a logical next step in providing fuel for growth, and a further example of our commitment to improve Avon's performance and become more fit for purpose."