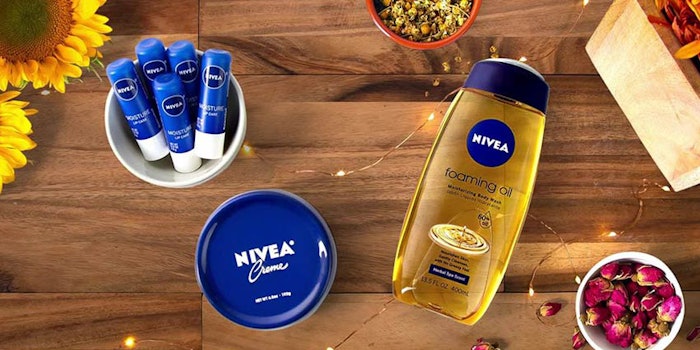 @NIVEAusa/ via Facebook.com
Beiersdorf has promoted Stefan De Loecker to the position of CEO, effective Jan. 1, 2019.
De Loecker currently serves as deputy chief executive. His appointment comes with "a mandate to make the company more digitally savvy and expand internationally," reports Reuters.
In June 2018 it was announced that current CEO Stefan Heidenriech, who has served in the role since 2012, would step down no later than the end of 2019, depending on when a successor was chosen. At that time De Loecker was appointed deputy CEO and tasked with the company's strategy.
De Loecker, who joined Beiersdorf in 2012 as senior vice president, Near East for Tesco, spent the majority of his career at Nestle, with stints in Switzerland, Germany and Russia.
Chairman Reinhard Poellath noted De Loecker's focus on "growth and renewal" made him an ideal fit for the position, adding in his statement: "The supervisory board strongly supports the proposed concentration on consumers and consumer benefits, skin care, digitalization, internationalization and sustainable growth."
Related: Why Nivea is Expanding Crowdsourcing for New Innovation