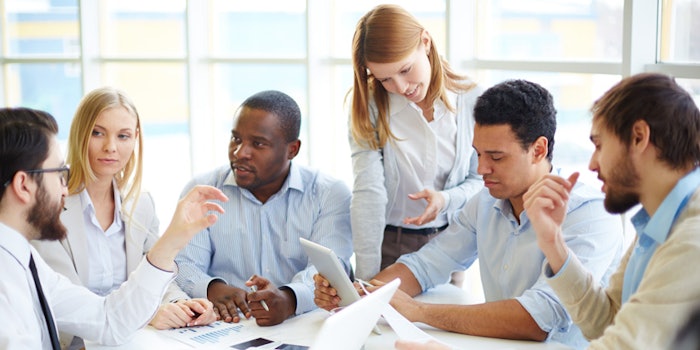 The Procter & Gamble Company (P&G) has announced its plans to simplify its organizational structure in order to "increase focus, agility and accountability."
Starting July 1, 2019, P&G will implement a "new, simpler management structure to provide greater clarity on responsibilities. New reporting lines will strengthen leadership accountability and enable P&G people to accelerate growth and value creation."
P&G explained it will operate through six industry-based Sector Business Units (SBUs) for the largest geographic markets, led by Sector Business Unit CEOs who will report to P&G chairman, president and CEO, David Taylor. The six SBUs will have direct sales, profit, cash and value creation responsibility for its largest markets—U.S., Canada, China, Japan, U.K., Germany, France, Spain, Italy, Russia and smaller adjacent countries – accounting for about 80% of Company sales and 90% of after-tax profit. 
In these markets, the SBUs will be responsible for consumer understanding, product and package innovation, brand communications, selling and retail execution and supply chain. P&G will continue to provide scaled market services to help the SBUs operate efficiently and with high quality.
P&G aims to reduce the level of corporate resources, with about 60% of corporate work shifting to the business units and markets. 
Taylor was quoted saying, "This is the most significant organization change we've made in the last 20 years. We will have a more engaged, agile and accountable organization focused on winning with consumers through superiority, fueled by productivity and operating at the speed of the market."