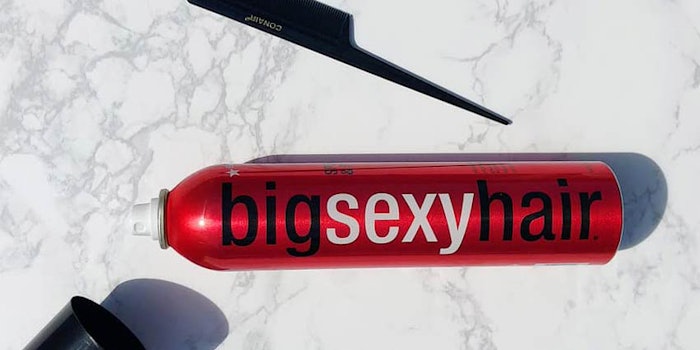 @SexyHair/ via Facebook.com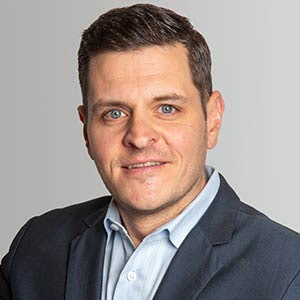 Henkel has announced the appointment of Caleb Foltermann to the role of general manager, Sexy Hair Concepts LLC.
Foltermann brings more than 16 years of beauty professional industry experience to the role, most recently as VP of sales for Sexy Hair Concepts at Henkel. In this position, he oversaw all aspects of sales, education, marketing and support for Sexy Hair Concepts' more than 50 international distributors and specialty retailers.
Prior to joining Henkel, Foltermann served as co-founder and VP of sales and operations for Xile Beauty Group; VP of national accounts and wholesale distribution for Unilever's TIGI BedHead; and district sales manager for Sally Beauty's Armstrong McCall.
"We are excited to announce the appointment of Caleb to this new role. With significant success leading sales, marketing, education and general management functions across multiple brands, Caleb brings a creative mindset and proven ability to deliver results and drive sustainable growth," said Stefan L. Mund, regional head of Henkel Beauty Care Hair Professional for North America. "An industry veteran, Caleb has fostered strong relationships within the stylist community and with our distributors and customers. We have no doubt he will bring the same passion and creativity to help grow our Sexy Hair brand portfolio and continue to bring its 'go bigger' philosophy to life."
Related: Henkel Announces Appointments for Beauty Professional Brands