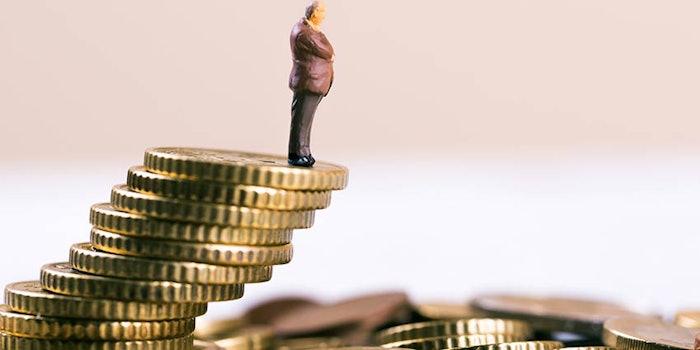 Glansaol LLC has voluntarily filed for chapter 11 bankruptcy.
On Dec. 19, 2018, the company filed the petitions in the Southern District of New York, simultaneously filing a motion seeking court authority to sell substantially all of its assets to AS Beauty LLC as a going concern.
Founded by Alan T. Ennis, former president and CEO of Revlon Inc., and Warburg Pincus, a global private equity firm, Glansaol's brands include Laura Geller, Julep and Clark's Botanicals.
Related: Glansaol—Inside the Next Great Beauty Company
The sale to AS Beauty is subject to higher or better offers, as well as a court-supervised marketing process; it is supported by Glansaol's existing lenders, and is designed to preserve the strength of core business for stakeholders. The bankruptcy court is expected to consider whether to approve the sale procedures in early 2019.
"The board and management team have thoroughly assessed all of our strategic options and are confident that the proposed sale process represents the best path forward for the Company," said Nancy Bernardini, Glansaol's CEO. "We are pleased to have entered into an asset sale agreement with AS Beauty and are excited for the Company's future."