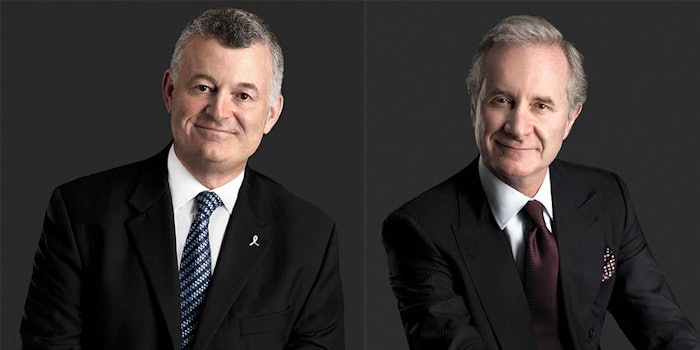 The Estée Lauder Companies is among the 230 companies selected for Bloomberg's 2019 Gender-Equality Index.
The index recognizes organization "committed to transparency in gender reporting and advancing women's equality." Bloomberg's reporting framework gives public companies the opportunity to disclose information on how they promote gender equality in four separate areas: company statistics, policies, community engagement and products and services. Reporting companies which score above a globally-established threshold, based on the extent of disclosures and achievement of best-in-class statistics and policies, are included on the index.
Firms from 10 sectors and 36 countries and regions made the list; together, they employ more than 15 million people, including 7 million women.
Related: Everything You Need to Know About Estée Lauder Q1 2019
"We are honored that The Estée Lauder Companies has been included in the 2019 Bloomberg Gender-Equality Index. As a values-driven company, inclusion and diversity are part of the fabric of who we are, and our practices reflect our unwavering commitment to supporting and celebrating the individuality of every employee," said William P. Lauder, executive chairman. "We are proud to be part of such an important conversation driving transparency, progress and action around gender equality and respect for every individual."
Fabrizio Freda, president and chief executive officer of The Estée Lauder Companies Inc., added: "We understand the unique and endless possibilities that result from collaboration among employees with varying experiences, perspectives and talents, and we are focused on ensuring that diversity continues to be embedded in our company values, culture and business strategy. Fostering an inclusive and diverse workforce is paramount to generating fresh ideas and meeting the needs of our global consumers through our quality products and high-touch service."