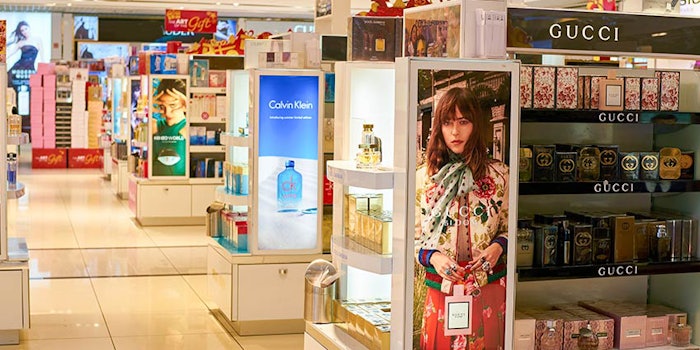 Philippe Margueritte is exiting Coty after more than 15 years at the company, according to the Moodie Davitt Report.
Over the last six years Margueritte has served as senior vice president, global travel retail and export, Europe, leading travel retail across all of Coty's divisions (including luxury, consumer and professional).
He will be succeeded by Txema Marquiegui, who most recently held the position of senior vice president, Europe, for the luxury division. Prior to joining Coty, Marquiegui spent 12 years at Procter & Gamble, including two as vice president, P&G prestige.