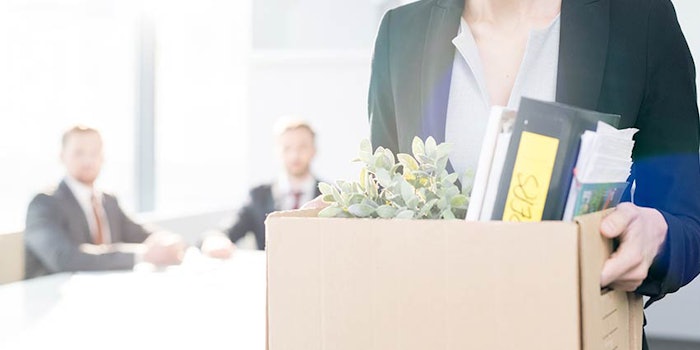 Avon Products, Inc., is instituting a structural reset on its inventory processes—set to result in a 15% reduction in inventory levels, 25% reduction in SKUs and 10% reduction in the company's global headcount.
This includes a one-time inventory obsolescence expense of approximately $88 million, with the goal of lowering operations and obsolescence costs and, in the long term, allowing the company to focus on high-turn, higher margin products
The workforce reduction aims to create a "leaner organization … better aligned with Avon's current and future business focus," and is set to be completed by the end of 2019. This announcement is on top of an 8% reduction of the global workforce completed in 2018.
In connection with the reduction in force, the company expects to achieve annualized pre-tax savings of approximately $97 million by the end of 2019.
"Core to our 'Open Up' Avon strategy is to have simpler, leaner operations, and for our infrastructure and mindset to reflect Avon's reality. The initiatives announced today all advance these objectives," said CEO Jan Zijderveld. "This reset is an opportunity for us to sharpen our portfolio and concentrate on products that are important and relevant to our customer.  This represents an opportunity not just for Avon, but for Her to accelerate her earnings through a more focused portfolio, experience better service, and deliver high quality, modern products she can be proud of."
He added: "Decisions like these are always difficult, however, we must take the actions necessary to improve our operations and strengthen our ability to continue investing in our transformation initiatives and fuel our future growth. I would like to express my sincere gratitude to the talented employees affected by this restructuring, and we will do our utmost to ensure everyone is treated with fairness and respect."