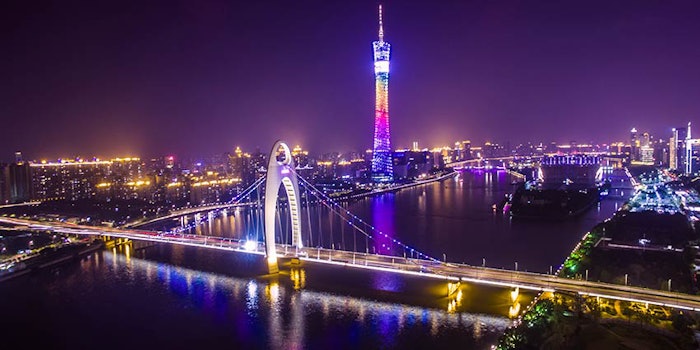 Avon Products, Inc. has completed the sale of its China manufacturing facility to TheFaceShop Co.,Ltd., a subsidiary of LG Household & Health Care Ltd.
The FaceShop acquired all of the shares of the facility, located in Guangzhou, China, for approximately $47 million.
The companies have entered a manufacturing and supply agreement—the Guangzhou factory will manufacture products for Avon's Chinese business and other markets, and maximize capacity for its own production. Avon associates at the facility will remain.
Related: Avon Sells Guangzhou Manufacturing Site to LG
Jan Zijderveld, CEO of Avon, said: "We are very pleased to complete this transaction and see it as a significant step in our efforts to 'Open Up Avon.' The more local structure better fits our purpose and better positions us to grow in China and the wider Asian market."
He continued: "2019 is the year for Avon to execute against its initiatives. In addition to the sale of our China facility, we have recently announced several tangible initiatives to operate a more efficient, leaner and agile global infrastructure, including a 10% global headcount reduction and a 25% SKU reduction in 2019. We will continue to look at our assets and infrastructure and determine the optimal structure as we move forward."