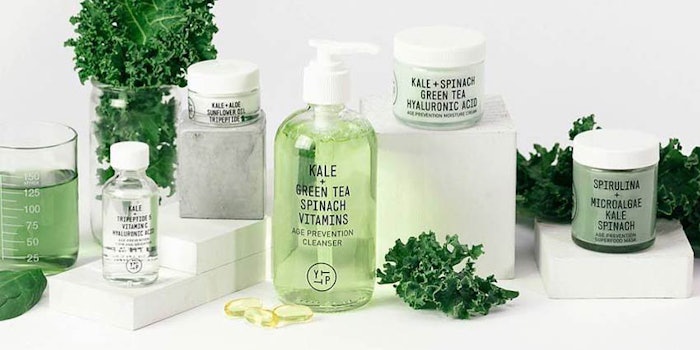 Youth to the People has received a minority investment from Sandbridge Capital and Hourglass cosmetics founder Carisa Janes.
"We are delighted to be partnering with this best in class superfood powered beauty brand that Youth To The People so clearly embodies." said Ken Suslow, founding managing partner, Sandbridge Capital. "[Founders] Joe [Cloyes] and Greg [Gonzalez]are already well on their way to building exactly the type of truly authentic high growth innovator in the skincare space where Sandbridge can apply our global brand building expertise to best effect."
Sandbridge's investment portfolio includes Karl Lagerfeld, Topshop and Farfetch.
Janes added: "Youth to the People is a next generation, purpose-driven brand. Greg and Joe's product expertise, creative intuition and meticulous eye for detail have created a unique and approachable brand with a focus on inclusivity."
Related: Youth to the People Receives Minority Investment from Strand Equity