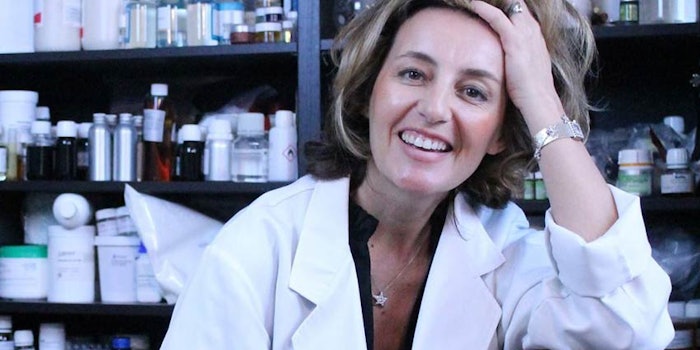 Unilever has announced its binding offer for the acquisition of Garancia, a French derma cosmetic brand.
Founded in 2004 by pharmacist Savéria Coste, Garancia offers 38 facial and body skin care products, primarily sold through the pharmacy channel in France and select retailers.
Terms of the deal, which is slated to close in Q2 2018, were not disclosed.
The move comes after the news that the company appointed Amazon alumni Sunny Jain to spearhead its beauty and personal care business.
"Garancia is one of the leading brands in pharmacies with a strong positioning between natural and science, offering fantastic beauty products with a touch of magic," said Vasiliki Petrou, Unilever EVP and CEO, prestige. "Thanks to Savéria's vision and expertise in derma-cosmetics, Garancia's hero product Pschitt Magique is much loved and has earned great loyalty from consumers across different generations. We are delighted to have the opportunity to grow this brand globally."
"Since I created Garancia, I have always paid particular attention to product formulation, and I have striven to maintain a disruptive, innovation-driven approach within the company. Based on the combination of nature and science, my formulas are clean, sensory and so effective our consumers think they are magical!" Coste added.
She continued: "After sustained growth in France in recent years, Garancia is now ready to enter a new phase of its development, and Unilever Prestige would be the right partner to help Garancia achieve our ambitions, while maintaining our continued commitment to clean ingredients, creativity and excellence, which will guarantee the preservation of Garancia's core values. I am excited by the opportunity to work with the Unilever Prestige team in this new chapter in our history."