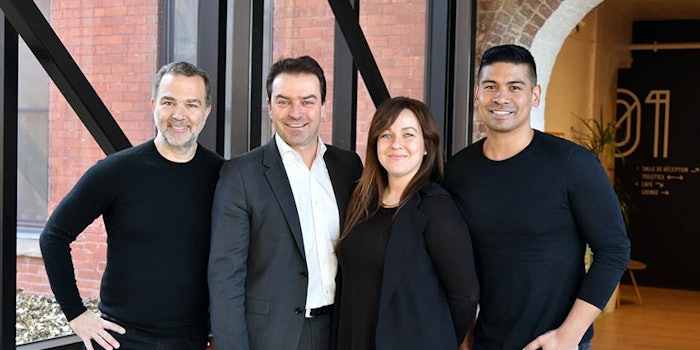 L'Oréal Canada is joining forces with OSMO on an innovation program with the goal of bringing the cosmetic giant closer to the startup ecosystem.
The program will provide Canadian and Montrealais entrepreneurs with an opportunity to benefit from L'Oréal Canada's extensive network of resources and customers; L'Oréal Canada, in turn, will gain innovative technical solutions and tools to optimize the customer experience.
Related: During Q1 2019, L'Oréal Sees Growth Across the Board
"Entrepreneurs and large organizations definitely have an interest in working hand in hand. OSMO's goal is to bring big companies closer to the startup ecosystem in the next few years. We are very proud to count on the support of L'Oréal Canada as one of our main partners," said OSMO CEO Patrick Gagné.
"Digital technology has radically transformed L'Oréal in the world and in Canada," added Frank Kollmar, CEO of L'Oreal Canada. "New technologies, on the other hand, open up new horizons to beauty and a partnership like the one with OSMO, will contribute greatly to the achievement of our goal of being a pioneer, champion and leader of beauty tech."
To kick off the agreement, the partners are calling for preliminary projects. For more information, visit https://osmoinnovation.org.