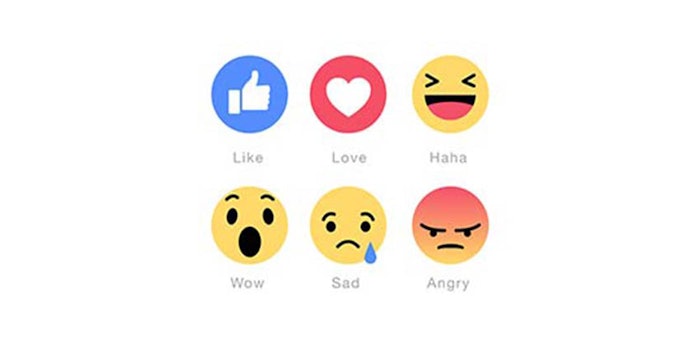 Hemp- and CBD-infused beauty and personal care brands are finding it challenging to engage in e-commerce and social media marketing. Two recent stories point to the challenges.
First, Square, which has historically declined to engage in CBD transactions, is now reportedly piloting a program to process customers' credit cards for CBD- and hemp-derived product purchases. The move could provide relief to companies that have struggled to access financial services for their brands.
Per Forbes, a Square spokesperson said: "Square is currently conducting an invite-only beta for some CBD products."
If successful, this system could provide relief to this booming beauty sector.
Until now, Global Cosmetic Industry has been told, some brands have sold CBD-infused products within the system by omitting identifying product information that would cause a transaction to be flagged.
Meanwhile, hemp and CBD industry players continue to face challenges, with a Westword report noting that Facebook "permits the advertisement of non-ingestible hemp products without CBD, such as clothes and plastics. Hemp-infused food and any products with CBD are still prohibited from advertising ... "
Westword adds that Facebook may allow additional hemp products to advertise but is not yet considering CBD products.