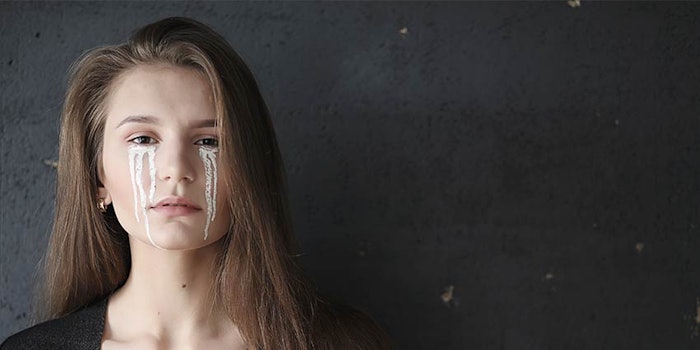 Whether it's the unearthing of insensitive Tweets or a poorly received response to an underwhelming product launch, the world of beauty influencers is one rife with controversy. But in light of the first scandal to truly penetrate the mainstream dialogue—Dramageddon, the very public friendship breakup of Tati Westbrook and James Charles—a question emerges: Just how do these soap opera-esque antics impact the bottom line for brands and influencers?
"In today's environment of extreme transparency and 'call-out' culture, observance of weekly data has shown that the initial shock to dollars can rebound over time," says NPD Group's Larissa Jensen on a post to the firm's blog. "While there are typically short-term impacts on sales, scandals do not appear to affect overall brand performance if the brand had strong performance prior to the scandal."
Related: What Does Influencer Marketing Really Look Like in 2019?
The study cites a specific example: a U.S.-based brand accused of cultural appropriation after releasing a product collection promoting the Chinese Lunar New Year. "The week following this scandal, brand sales dipped -7%, but average weekly sales thereafter averaged +10%," said Jensen.
Despite this, the research firm warns that the drama could accelerate the impending age of influencer fatigue—potentially having significant impacts on a market that has grown dependent on influencer marketing. It could provide a potential opportunity, however, to brands that steer clear of personal drama. "Yes, it's an old school concept," adds Jensen. "But it might just feel refreshing after all the Dramageddons."