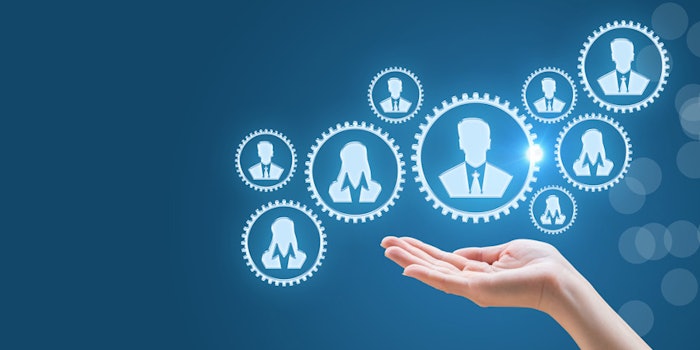 Effective July 1, 2019, Sophie Hanrot will assume her new role as chief human resources officer (CHRO) at Coty.
Hanrot will serve as a member of the Coty Executive Committee and report to Coty's CEO Pierre Laubies. She brings with her 20 years of human resources strategic leadership. Prior to her newly appointed role, Hanrot served as SVP, HR of Coty's Luxury Division and global head of Talent Management at Louis Vuitton. She also held a position at L'Oréal and ran her own HR consultancy business.
Laubies said, "Over the past three years as SVP of HR for our Luxury Division, Sophie has proven herself to be a strong leader, adept at successfully driving major business and cultural transformation while minimizing business disruption. Under her leadership, the HR teams have significantly contributed to the P&L of Coty Luxury by implementing a lean organization, building high talent teams as well as promoting a culture of performance within the division. I am very pleased to be able to promote Sophie from within Coty, and I am confident that her skills and leadership approach will allow her to successfully drive the people agenda in the next phase of our transformation."