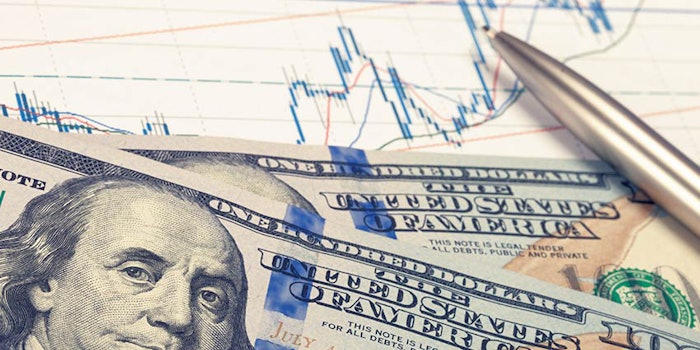 Avon Products, Inc. (Avon) has announced the early results of its cash tender offer to purchase any and all of its outstanding 4.600% notes due 2020.
The company has accepted for purchase all of the notes validly tendered at or prior to the Early Tender Date, the settlement for which occurred July 3, 2019.
Holders who have not tendered their notes as of the early tender date are eligible to tender on or before 11:59 p.m. EST on July 17, 2019 (as such date and time may be extended by Avon), and receive the tender offer consideration of $997.70 per $1,000 aggregate principal amount of notes validly tendered, plus accrued and unpaid interest up to, but not including, the final settlement date.
Related: [updated] Avon Calling—and the News for Q1 2019 Isn't Good
Notes tendered after the Early Tender Date and at or prior to the Expiration Date may not be withdrawn, unless Avon is required to extend withdrawal rights under applicable law.
Questions regarding the Tender Offer may be directed to Goldman Sachs & Co. LLC at (800) 828-3182 (toll-free) or (212) 357-3316 (collect). Requests for the Offer to Purchase may be directed to D.F. King & Co., Inc. at (212) 269-5550 (collect) or (800) 769-4414 (toll free) or by email at [email protected].