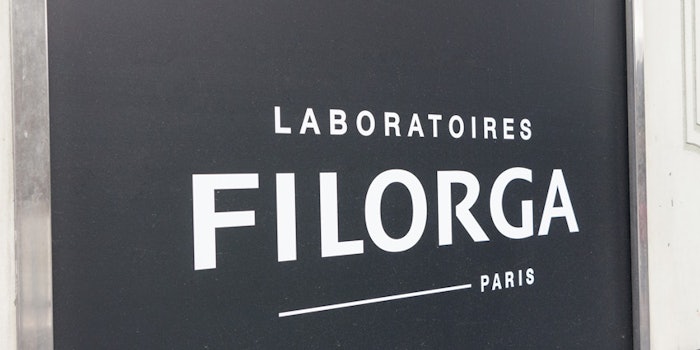 Colgate-Palmolive has announced its acquisition of the Laboratoires Filorga Cosmétiques (Filorga) Skin Care Business.
The purchase price was approximately $1.69 billion. 
According to Colgate-Palmolive, the acquisition is part of its strategy "to focus on its higher-margin oral care, personal care and pet nutrition businesses, and expand its portfolio in premium skin care."
Filorga, which specializes in anti-aging skin care, is reportedly sold in more than 60 countries, with France, Italy, Spain and Greater China its largest markets.