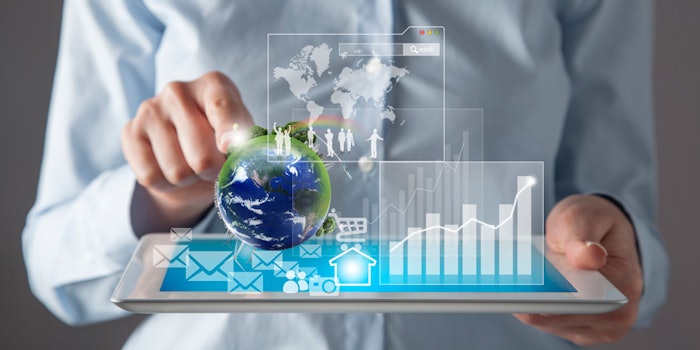 As a part of its new Open Innovation Program, L'Oréal Canada has selected five startups to participate in their corporate accelerator program.
The program was created in collaboration with the OSMO Foundation. 
According to the companies, from 41 applications, 12 startups were invited to pitch their innovative technological solutions that could be implemented during the accelerator program. On June 27, 2019, the L'Oréal Canada selection committee to choose the five finalists.
Finalists include: 
Blutag AI—

New York, USA

: Blutag is a SaaS company that creates branded voice experiences for retailers. 
Live Scale—Montréal, 

Canada

: Livescale works with companies to broadcast live events by simplifying the distribution of content on all of the client's social networks and websites simultaneously.
Faimdata—

Montreal, Canada:

 Faimdata extracts consumer insight from any security camera feed, including retail stores, malls, banks, public spaces, theme parks, restaurants and digital signage.
Vantage Ai—

Toronto, Canada:

 Vantage offers partners the ability to segment their data and deliver hyper-targeted and hyper-relevant ad campaigns across the breadth of online platforms.
Youneeq AI - 

Victoria

, 

Canada

: Youneeq's personalization engine uses AI and machine learning to improve the customer experience through increased relevance from personalization such as matching anonymous users to the right products, content, messages, calls to action and emails.
Valérie Forget, program director of the OSMO Foundation, shared, "During the next few months, the five startups will participate in an accelerator program designed to help them implement and validate their solutions (proofs of concept) in collaboration with the internal executive teams at L'Oréal Canada. The startups will also receive support from OSMO to develop a business proposal and to create a scaling plan for a potential larger implementation throughout the L'Oréal brands. Our goal is to facilitate and accelerate the L'Oréal-startups collaboration process by initiating a win-win relationship."