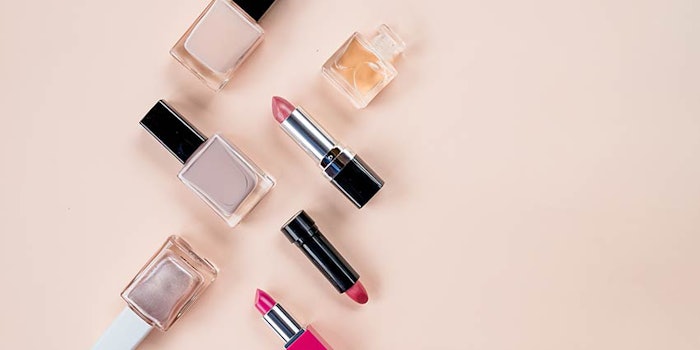 Ulta Beauty saw net sales increase 12% to $1,666.6 million during Q2 2019.
The revenues bring the company's net sales for the first half FY 2019 to $3,409.6 million, an increase of 12.5% over the first six months of 2018.
During Q2 2019 the company repurchased 791,603 shares of its common stock at a cost of $270.9 million; during the first six months of fiscal 2019, it repurchased 1,110,034 shares of its common stock at a cost of $378.3 million. As of August 3, 2019, $517.3 million remained available under the $875.0 million share repurchase program announced in March 2019.
Looking Ahead
In the final half of the year, the company's expectations include opening 80 new stores and execute just under 300 remodels, relocations or refreshes; increasing total sales between 9% and 12% (previously low double-digit growth); and achieving comparable sales growth of 4-6%, including e-commerce growth of 20% to 30%.
"The Ulta Beauty team delivered another quarter of solid top-line performance, gross margin expansion, and double-digit earnings growth," said CEO Mary Dillon. "Looking forward, we have updated our fiscal 2019 outlook to reflect the headwinds we are currently seeing in the U.S. cosmetics market. We remain confident that our guest-centric, differentiated business model will drive continued market share gains and strong returns for our shareholders over the long term."