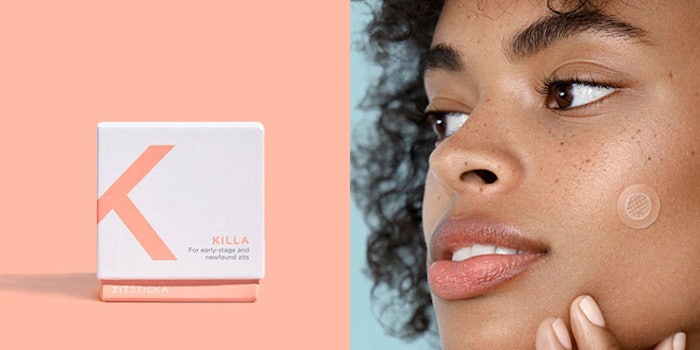 ZitSticka, a skin care brand specializing in the treatment of acne, has received a $5 million Series A investment. 
BFG Partners led the round with Interplay Ventures, Silas Capital and Propeller Industries also participating. 
Co-founder of ZitSticka, Robbie Miller, stated, "We have a range of innovative products that we'll be launching over the next 12-18 months within the same category. Each product serves a unique stage or type of acne, with each harnessing a different kind of technology or delivery system to maximize its efficacy."
Daniel Kaplan, co-founder of ZitSticka, added, "We're thrilled to work with value-add investors such as BFG Partners who bring years of expertise in the CPG space. The capital will also go towards scaling the team to keep up with the demands of growth."