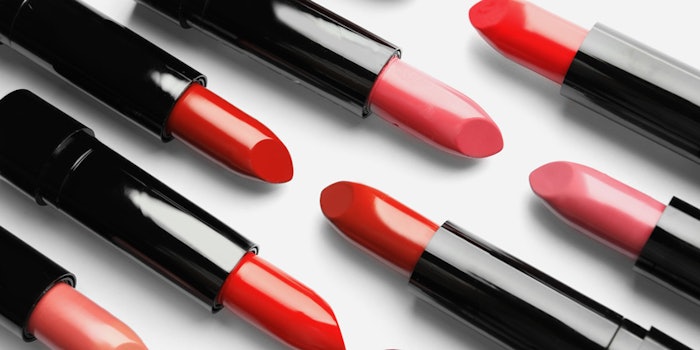 The Estée Lauder Companies Inc. has released its financial results for Q1 2020.
According to the company, net sales increased by 11% to reach $3.9 billion. 
Results by Product Category
Skin care net sales reached $1.8 billion
Makeup net sales reached $1.4 billion
Fragrance net sales reached $462 million
Hair care net sales reached $136 million
Additional net sales reach $12 million
Fabrizio Freda, president and CEO, explained, "Our sales growth was led by excellent results from our international markets, particularly in China and our other emerging markets, the skin care category, the travel retail and online channels globally, our Estée Lauder brand and several luxury brands, all of which grew double digits. In addition, all four of our biggest brands, each with annual sales well over $1 billion, grew globally. This demonstrates the enduring consumer interest in established brands and their proven, desirable products."