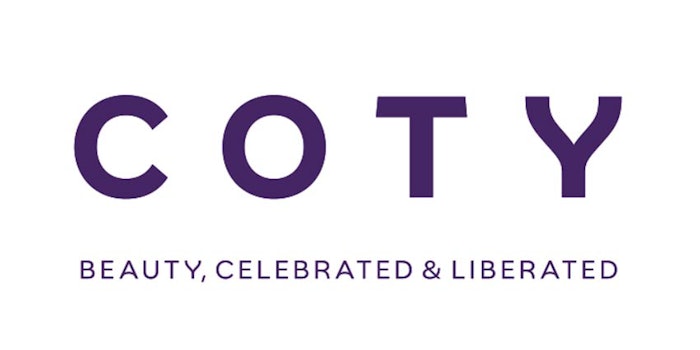 According to Reuters, in a potentially $7 billion deal, Unilever, Henkel, Colgate-Palmolive Co. and private equity firms like Advent, Cinven, Blackstone, KKR, BC Partners and CVC Partners, are all exploring opportunities in bidding for Coty's professional brands. The auction process will begin in December and Coty plans to complete the sale by mid-2020.
Coty, which is the world's third largest salon hair care competitor, has a market value of $9 billion, but its brands' sales have been down for the last four quarters and the turnaround potential has attracted bidders. (The company just acquired a controlling stake in Kylie Cosmetics' business.) Coty's professional beauty–mainly hair and nail products sold to salons–accounts for 21% of its total revenue, and earns about $1.81 billion annually. At the end of June, its debt load sat at $7.7. billion.
Henkel, which is the world's fifth largest salon hair care player, is working to expand its beauty portfolio and has been absorbing brands to boost its beauty sales; most recently it acquired DevaCurl.
Unilever, which is the world's eighth largest salon hair care player, may only bid for parts of Coty's portfolio to expand specific segments of its professional hair care selection, per Reuters.
Colgate-Palmolive, which recently acquired Laboratoires Filorga Cosmétiques' skin care unit, is working to diversify its selection through add-on deals, per Rueters.
Reuters notes that bankers advising bidders estimate the portfolio could reach a value of $6-7 billion, which is 10-12 times its current value of $600 million.