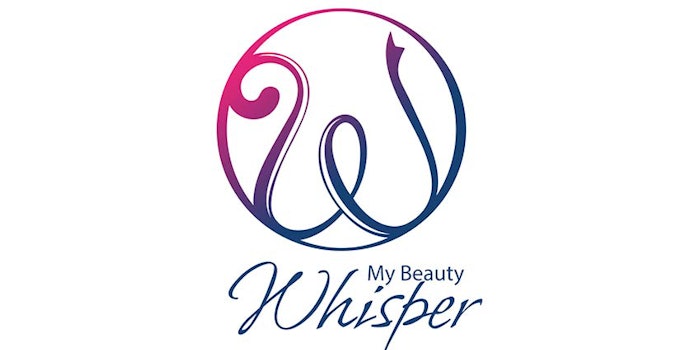 My Beauty Whisper, a beauty technology service designed to digitally connect consumers to consultants, was recently launched by the Adamis Group, a company that has been in the beauty industry for more than 12 years. The new service aims to be the next-generation online beauty adviser by giving consumers easy access to an interactive consultant.
My Beauty Whisper offers face-to-face beauty consultation and product recommendation from a non-robot beauty expert, for a personalized customer experience. The service launched as an invite-only opportunity. Consultants for the service will all be trained by the Adamis Group.
The service aims to bridge the gap between beauty experts and consumers, while the technology in the app is used in a way that helps humanize brands by rebuilding connections with consumers.
Related: This New Beauty Search Engine Connects Consumers with Products
My Beauty Whisper solutions will prepare brands and retailers to adapt to the digital age, while attracting more millennials with its digital consultants, who will work to increase brand loyalty. Consultants will be available in-store and through the app.
"My Beauty Whisper is the right answer to bring back the Beauty Dream," said Adamis Group CEO Mario Conti. "It delivers a stellar customer experience with the help of new technology. Be ready…the future is back!"