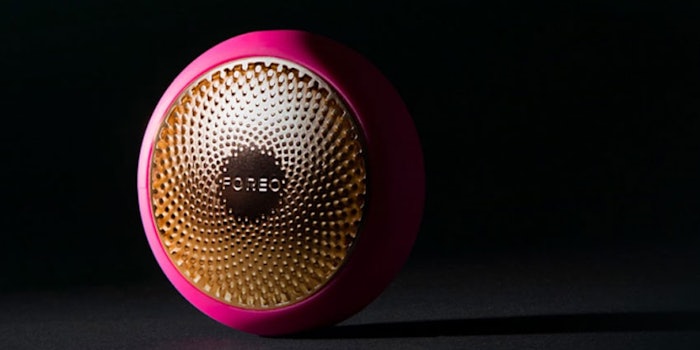 On Friday, November 29, 2019, Foreo experienced a system glitch that allowed Black Friday shoppers to purchase the UFO smart masking device for $9.90, a 96% discount from its actual retail price of $279.
The glitch, which has been understood as human error, reportedly lasted about two hours, during which 38,575 UFO device sales were sold. According to Foreo, around one hour and 20 minutes into the glitch, 20 UFO devices per second were being purchased. 
The Swedish company has since confirmed it will honor all Black Friday sales, which will cost more than $10 million in lost revenue. 
Beki Hoxha, general manager, Foreo North America, stated, "It was an error on our part, however, seeing the number of orders placed per minute is a testament that our customers have their eyes on the brand and our innovations. This opened the door for new customers to understand who Foreo really is and we are happy to honor everyone's purchases."