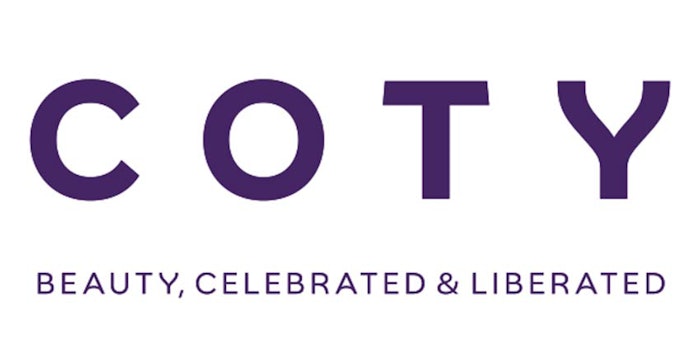 Continuing on its turnaround plan, Coty Inc. has announced the appointment of Pascal Baltussen as global chief procurement officer and a member of Coty's executive committee. Effective January 1, Baltussen, who will be based in Amsterdam, will report to CEO Pierre Laubies.
Previously: Coty Inc. Appoints Richard Jones as Global Chief Supply Officer
Baltussen will lead the procurement team and will be focused on reducing complexity and costs in an effort to unlock opportunities for reinvestment and profit expansion.
Previously: Unilever, Henkel and Others Plan to Build for Coty's Beauty Brands
Having spent the last nine years with Mars, Baltussen brings a wealth of senior global procurement experience to Coty. In his role as global vice president of procurement and sustainability at Mars, Baltussen was responsible for all direct and indirect procurement and delivered annual savings. Before his time at Mars, Baltussen also spent nine years at AB InBev.
This appointment and Richard Johnson's previous appointment as global chief supply officer completes the leadership refinement for the Coty Supply Chain. Jones, who will work hand in hand with Baltussen, is responsible for manufacturing, planning, logistics and distribution.
"[Baltussen's] deep experience in procurement and track record of success will be a great addition to the Coty executive committee, and we are looking forward to having him on board soon," said Laubies. "Today's appointment is an important step in supporting our ongoing transformation and our strategic roadmap for future growth. Reducing complexity and costs will drive operational leadership and unlock opportunities for reinvestment and profit expansion. I would like to thank Gianluca Colombo, current interim chief procurement officer, for his leadership in the past months, contributing to the development of our turnaround plan and ensuring continuity during the transition period."