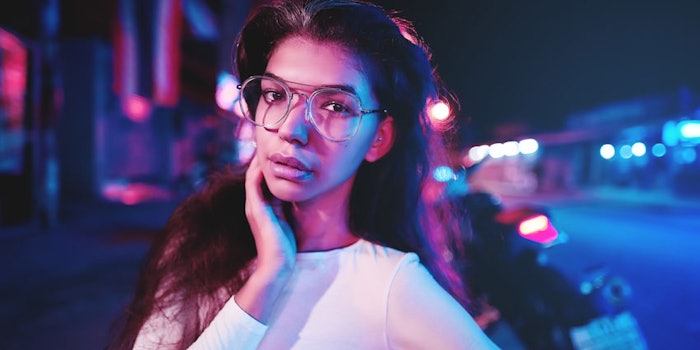 During 2019, the beauty and personal care industry churned out innovative new products, introduced cutting-edge trends and even served up some influencer drama. So, what does that mean for 2020?
Kline has released its report "What's Next in Beauty: A Look into 2020 and Beyond," which highlights seven trends predicted to impact the future of the ever-changing industry. 
7 Key Industry Trends
Personalization: From beauty devices to smartphone apps, technology is expected to play a key role in driving bespoke beauty experiences. 
CBD-based beauty: Consumers have welcomed CBD into their beauty routines with open arms. Moving forward, marketers are being urged to educate shoppers about the properties of CBD in order to reach new boundaries with cannabis. 
Intimate skin care: Kline reports that products trending in the facial skin care segment, such as serums and oils, are also gaining momentum in the vaginal care segment. 
Beard care is booming: Beard care products are the most impactful in the male grooming segment. According to Kline, beard services revenue has increased by 38% and transactions are up 37%. 
Industry compliance around sustainability and transparency: Key markets for natural personal care products, such as the United States and Canada, increased by 10%, according to Kline. The report also adds that "sustainability" and "transparency" are buzzwords with which the industry is complying. 
Amazon and Tmall: Online beauty retail offers consumers convenience and exclusive digitally native brands. Retailers such as Amazon and China's Tmall are two of the biggest ecommerce giants affecting the beauty and personal care industry. 
 Indie beauty brands continue to disrupt: Kline states that these brands often find success with consumers by "entering the market with unique offerings, plus interesting founder stories and hero ingredients, becoming cult favorites."