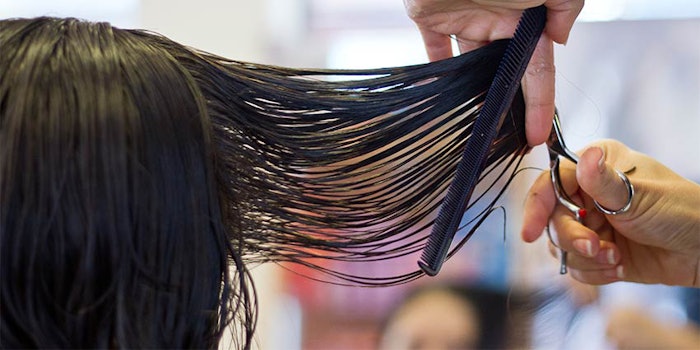 Regis Corporation has announced The Beautiful Group (TBG) has transferred back approximately 200 mall-based salons, mainly operating under the Regis and Mastercuts brands, which TBG had previously acquired from Regis.
As part of the transfer, TBG also transferred back the Mastercuts brand, as well as other ancillary brands, and Regis terminated its remaining agreements with TBG, including its licenses of the Regis brand to TBG.
The transferred salons are locations where Regis has continuing obligations under real estate leases. The transfer itself was effected in connection with an assignment for the benefit of creditors by TBG.
Liabilities assumed by Regis in connections with the transaction are substantially limited to certain employee benefit related payments. The approximate remaining 300 TBG salons for which Regis has no lease obligation are expected to be closed by TBG.
"We are pleased to welcome back the many talented stylists serving customers in these salons," Eric Bakken, executive vice president, president–franchise of Regis Corporation, said. "We believe that these salons, provide us with an option to ultimately transfer many of these operations to new ownership."
"We remain committed to our strategy of converting to a fully franchised model," Hugh Sawyer, president and CEO of Regis Corporation, said. "However, in light of TBG's performance, we determined that resuming operational management of this relatively small number of salons was the best path for us to mitigate our risk and preserve long-term value for our shareholders."