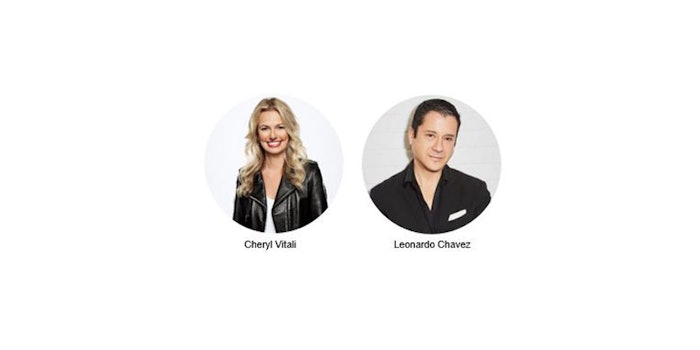 L'Oréal Luxe has announced leadership changes at its skin care brand Kiehl's. 
According to the company, Cheryl Vitali has been appointed global president of L'Oréal's portfolio of luxury brands, including Urban Decay, It Cosmetics, Clarisonic and Kiehl's. Vitali served as global president at Kiehl's for 10 years where she oversaw the brand's global strategy, product innovation, creative, retail, digital, communications and marketing.
Leonardo Chavez has been named the new global president at Kiehl's. Chavez has spent 20 years as a L'Oréal executive and has worked the company's luxury, consumer and professional product divisions.
Cyril Chapuy, global president, L'Oréal Luxe, stated, "Cheryl's legacy on Kiehl's, the business and the teams is simply remarkable. And her impact as a leader and innovator of a distinct 'indie brand' philosophy has been major. In the name of the Division, I want to sincerely thank and congratulate Cheryl."
Vitali said of Chavez, "Leonardo is a visionary, experienced global leader who will bring his intelligence, intensity and creativity to Kiehl's. His beauty industry savvy and global knowledge will benefit Kiehl's greatly as it continues its dramatic growth pace around the world."